Posts tagged
Tag Team
1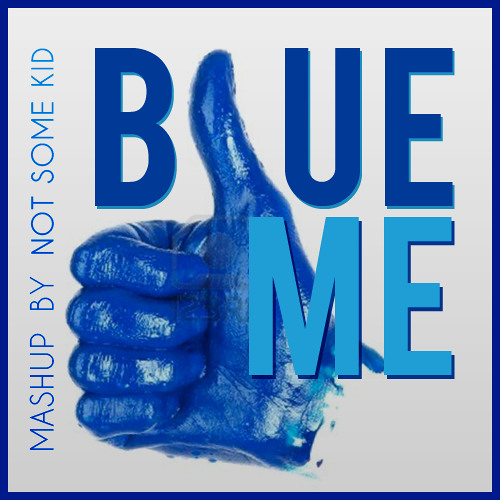 Not only do I like the music that Plexx produces, but I like his taste in music – well, mashups specifically. He's done it once again, he has recently reposted a few songs that he likes and of course, I have picked them up into my regular rotation as well. Maybe I need to have him write for us (*hint* *hint*). This time he has turned us on to Not Some Kid, which looks to be a website – but unfortunately once I went there my antivirus software went on high alert, so I didn't stick around very long (hence is why I didn't include the direct link). Looks like Not Some Kid is actually a music blog though. So, it would appear that Plexx already has a home at which he writes, which makes sense – I would have otherwise scooped him up myself.
But, the confusion I have is, if "Not Some Kid" is a blog, then who created the mashups available on their SoundCloud account? I'm sure after I publish this article, someone will supply me with the answers that I'm seeking. But nonetheless, I am a fan of Hot Whoomp! It includes samples from The Darkness, Wolfgang Gartner, Justin Bieber featuring Ludacris, Tag Team, and Inna. I am going to be singing the lyrics to I Believe In A Thing Called Love for the rest of the night, guaranteed. So thank you for that.
Another mashup you need to hear from Not Some Kid is Blue Me (I see what you did there). It also includes a few mashups, some of which are in the throwback category; Matisse and Sadko, The Wanted, Temper Trap, and Eiffel 65. Yes, Eiffel 65 makes a mashup appearance! I think that will make the start of this week just that much more enjoyable!
*Update (Feb 26)* Alright, so it didn't take long for me to get the answers I wanted. Not Some Kid (NSK) is a music blog after all and was recently hacked. It's all better now – so check out their site, NotSomeKid.com (but keep coming to ours too, haha). My computer didn't spaz out today when I went to check out the site (because the virus is already making its way through my computer – too soon to make jokes?). Also, the culprit of the amazing mashups represented by NSK is Brian Rudolph (@brirud) – one of their 3 founding members.
Not Some Kid – Hot Whoomp! (The Darkness vs. Wolfgang Gartner vs. Justin Bieber ft. Ludacris vs. Tag Team vs. Inna)
Not Some Kid – Blue Me (Matisse & Sadko vs. The Wanted vs. Temper Trap vs. Eiffel 65)
0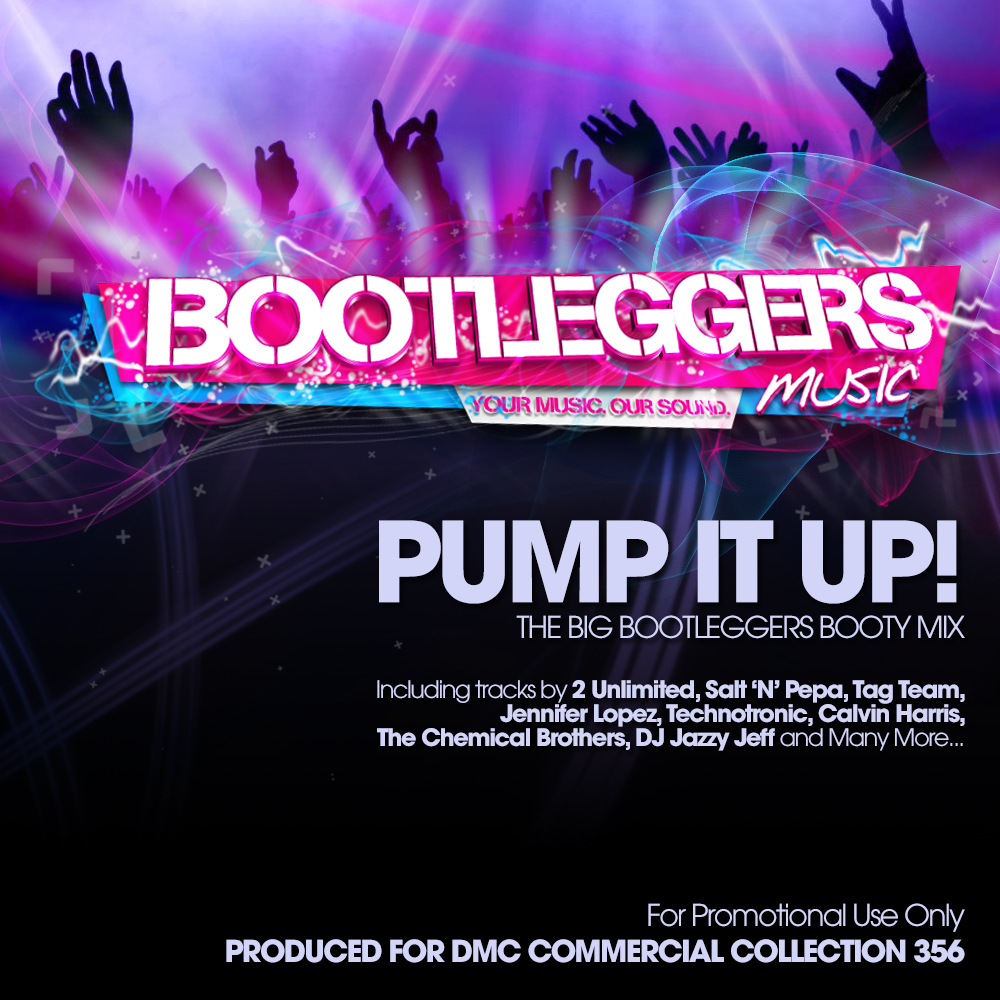 It was just over a year ago that I started conceptualizing the layout for this website; what to call it, what music we'd feature and how I'd find the music. Well, one year ago to this very day, we officially launched The Music Phoenix to the public and have been going strong ever since. We are in our 2nd version (TMP 2.0) of the original concept, the music we feature has remained the same but the layout looks a little different (and a little better if I do say so myself). We have added key players to the team and resident DJs to help with the process. We're incredibly happy with the success we've had in such a short amount of time! So, thank you, each and every one of you that continue to check us out for music week after week; if you're brand new to us, thank you for taking the time to check us out.
That being said, it is our favorite day of the week, it's Mashup Monday! I figured it was only right to feature Bootleggers Music today, two days ago (September 1st), Teddy Vrountas and Wayne Fysh celebrated their one year anniversary of teaming up and creating bootlegs together. They released Pump It Up!  for their fans and supporters, which includes 14 samples from a variety of artists: 2 Unlimited, Salt 'N' Pepa, Tag Team, Jennifer Lopez featuring Pitbull, Technotronic, Ying Yang Twins featuring Greg Tecoz, Calvin Harris featuring Ne-Yo, LL Cool J, Chemical Brothers featuring Q-Tip, Public Enemy, DJ Jazzy Jeff & The Fresh Prince, House Of Pain, and Joe Budden. That is quite the lineup of early 90′s Hip Hop (and some current heavy hitters).
So, again, thank you for stopping by and we hope to continue to build the brand around what you like to listen to and discover! Happy (continued) listening!
Purchase from DMC: Pump It Up – Bootleggers Music