Posts tagged
Music Video
0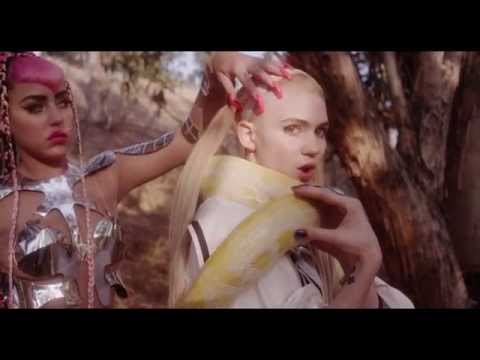 Purchase on iTunes: Grimes – Genesis
Dafuq did I just see? Justin Norman forwarded me an email submission that he called an "oddity and yet so relaxing." I think that was the nicest way to put what I just watched. After seeing it once, it left me with a few questions for so many WTF Videos, such as, did the director purposely do this to us? Or is this the artist's personality coming through the video? OR was this just an accidental viral video? If you ask Die Antwoord, they'd probably say it's their personality coming through the video and the fact that it went viral was just a coincidence. Yes, there is a reason I used them specifically, all I can think of right now is Yolandi Visser and her vocal style as it compares to Grimes.
It's relaxing in a very nontraditional way, and mostly if you don't actually watch the video. But where's the fun in that? The real heart of the video comes in around 1:15. Enter the sword wielding women, one of which has Britney Spear's body suit, a Gwen Stefani pink hairdo and a silver Lady Gaga outfit. Though, having just seen a video entitled "Bottles Beware!" All I can think of when I see Grimes holding those swords is, how many bottles can they cut through? Oh, final thought, anyone's mind go straight to the movie "Willow"?
0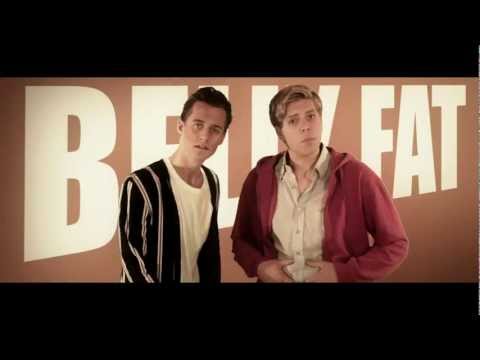 Kollektivettv2 – Æ, Ø, Å
It has been quite some time since I found a great WTF Video, the last one I found was Gangnam Style and that blew up shortly after. Let's see if the same will happen to ÆØÅ by the Norwegian tv program Kollektivettv2 – yeah, I'm not sure I have that information correct. This is extra funny to me because I was talking to my Dad earlier about something related to our German heritage and he made a remark about me being less German due to the Norwegian on my Mom's side. Then an hour later, I see this on YouTube – why? At first, I thought this video was about glorifying the American dream and then the build towards a new direction sets in and ba-bam, it's all about the superior Norwegian alphabet. These two guys are comedic geniuses and I can't stop watching this video. The facial expressions, dancing, text on the backdrop and suggestive lyrics certainly have my attention.