Posts tagged
Mega Mashup
0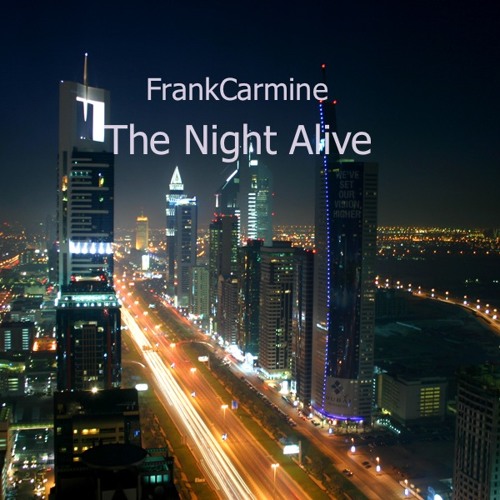 FrankCarmine makes music that girls dance to, I don't think it can get much simpler than that! The Night Alive is only a day old and already getting a lot of attention. It includes samples from Hardwell, Dirty South, Krewella, Usher, Martin Solveig, and Rita Ora. Do listen to the whole song, but I have to say, my favorite section comes in right around 3 minutes. That EDM beat is what I enjoy the most! The whole thing is great though, a skillful execution without a doubt!
I'm putting this article under the Brand New category because of his latest mashup, but just in case you are new to FrankCarmine, I wanted to include a couple other favorites of ours. It would appear that as long as you have Zedd's Spectrum and just about anything from Adele, you have mashup gold! Set Fire to Starships is a great concept, if you take that literally – Nicki Minaj on "American Idol" is just awful. But as a cameo on this mashup, not so bad (which also has Katy Perry).
Viva La Language is the other mega mashup I feel obligated to share with you. I mean, come on, how can you not with a single mashup that includes all of these samples: Porter Robinson, Nicki Romero, Coldplay, Pink, Chris Brown, Katy Perry, and Deadmau5. What a great mix! Check out FrankCarmine's SoundCloud account for more great mashups… there just isn't enough time or space to provide them in this one article!
FrankCarmine – The Night Alive (Hardwell vs. Dirty South vs. Krewella vs. Usher vs. Martin Solveig vs. Rita Ora)
FrankCarmine – Set Fire To Starships (Zedd vs. Adele vs. Nicki Minaj vs. Katy Perry)
FrankCarmine – Viva La Language (Porter Robinson vs. Nicki Romero vs. Coldplay vs. P!nk vs. Chris Brown vs. Katy Perry vs. Deadmau5)