Posts tagged
Lil Jon
0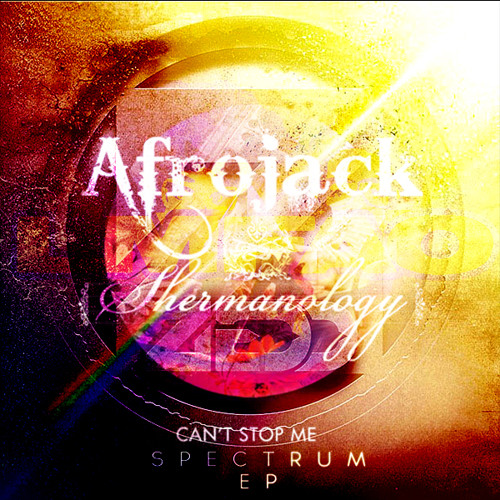 I mentioned Plexx a few days ago for introducing me to SkyFi and look at this, he sent me a mashup. I should really start just mentioning random DJs more often and see if they share more music with me! Can't Stop Us includes four samples: Can't Stop Me Now by Afrojack, Spectrum by Zedd, Take Over Control by Afrojack featuring Eva Simmons, Sexy & I Know It by LMFAO. This is a full 6 minute mashup, he tricks us at about 3 minutes, making us think he is wrapping up his mash. Psych! Not quite, you're only halfway through. Plexx is from Hong Kong and is only 17 years old!
Keeping with this International Tuesday theme, Jus-Jay (of Christ Church, Barbados), recently reached out and shared a mashup with us. The initial submission didn't go over to well, but I haven't featured a DJ from Barbados yet, which really intrigues me. I listened to his other songs available on his SoundCloud account and found one I really enjoy. What Love We Found takes samples from Rihanna and Haddaway (plus some minor cameos by Danzel and Lil Jon). It's a fun bootleg from Barbados (which I'm having a lot of fun saying, "bardados" – if you can't tell. Vacation time yet?).
The final International DJ to feature is DJ Doing of Trondheim, Norway (aka Espen Nordberg), we're really getting all over the world with this one feature. I Want You Back Without You (think about that title, 'you want me back… without me?' wait, whaaa?) is his 'a' versus 'b' mashup of David Guetta and Cher Lloyd. Cher Lloyd should be included in more mashups! This sounds great.
Plexx – Can't Stop Us (Afrojack vs. Zedd vs. Eva Simmons vs. LMFAO)
Jus-Jay – What Love We Found (Rihanna vs. Haddaway vs. Danzel vs. Lil Jon)
DJ Doing – I Want You Back Without You (David Guetta vs. Cher Lloyd)
0
New mashup out by KosherKittens! Shake and Bake takes samples from Skee-Lo and Jon Kilmer. If you're not familiar with Kilmer's work, he is a producer out of New York City and creates his own remixes and mashups. What KosherKittens is using, is Kilmer's Salt Shaker remix which was originally done by the Ying Yang Twins featuring Lil Jon. The remix includes the Franz Ferdinand instrumental. So, what we're listening to this time around is basically a mashup of a mashup. I haven't actually heard this specific Skee-Lo song, I'm really only familiar with I Wish. But let's be honest, you're probably in the same category. Which led me to a great discovery, Skee-Lo's Top of the Stairs, I'm always down for a discovering more great music from old school artists!
Shake and Bake (Skee-Lo vs. Franz Ferdinand vs. Jon Kilmer) – KosherKittens
1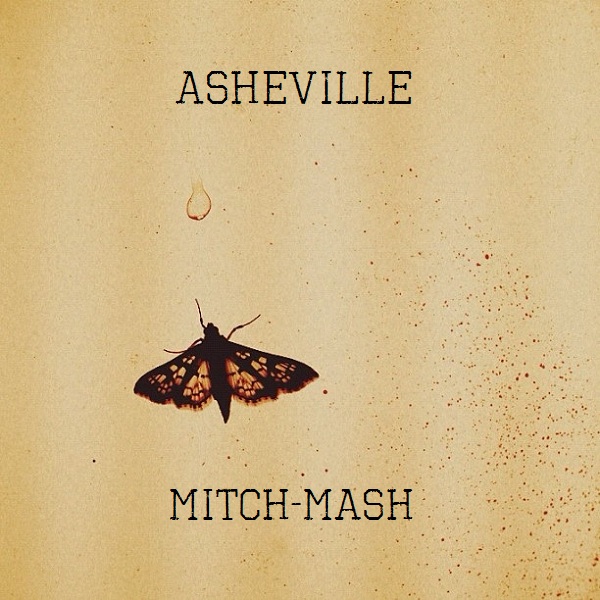 So I'm not sure how many people saw the twitter thread about Hardwell who was given grief for releasing mashups 'for free' for Facebook likes by Axwell, Sebastian Ingrosso, and Eric Prydz. But it reminded me about why I enjoy mashups so much. I mentioned to DJ Burnout on his post about it that mashups are a great way to expose people to multiple songs at one time. It gives a variety of artists exposure in a short amount of time. Could it be that some of these artists are as popular as they are due to some of the mashups and bootlegs they are in? They say that imitation is the sincerest form of flattery. Why can't artists be happy that DJs enjoy their music so much that they want to give their own interpretation of it? Hardwell's gimmick is his Facebook account, it's a part of one of his songs; plus he's not the first to lead people to his account for an exchange of Likes for a Free Download – I see DJs who do that all the time. I think it's a creative way to market your account; let's face it, people will go where the incentives are, they want something for their Likes nowadays.
The perfect example as of last night with discovery through mashups for me is Mitch-Mash's new mashup Asheville. It starts with Hello My Old Heart by The Oh Hello's; a single I have never heard before, but I looked it up and have probably listened to it 20 times since. That is a song that I might not have otherwise found and I would have missed out on a great song. Mitch-Mash has exposed me to it, so he gets the credit. Asheville gives the listener a chance to enjoy 7 different samples at one time, he made a mega mashup featuring The Oh Hello's, The Ying Yang Twins, Dead Prez, Lil Jon featuring Three 6 Mafia, Snoop Dog featuring Pharrell, Currency featuring Lil Wayne & Remy Ma, and Miner.
As long as we're talking about mega mashups, you also need to hear the bootleg by t.ski called Crank Dat House. This one also includes 7 different samples including: Afrojack, Soulja Boy, Black Eyed Peas, Pitbull, JLo, C+C Music Factory, and Krewella. Granted this song has more of the familiar to me, but it is a new interpretation to all seven artists by t.ski that enables the listener to also have a new experience with the songs.
Ultimately, I don't see what the big issue is; if you get more exposure, people will be more inclined to see you perform live. This just reminds me of the days when Napster came out and bands complained about how they can't make money from album sales anymore. That issue is long gone and musicians discovered that they need to perform to make money. If you don't perform you're not going to make as much money. Now we have Producers complaining, it's the same issue but now we have new players in the game.
Asheville (The Oh Hello's vs. The Ying Yang Twins vs. Dead Prez vs. Lil Jon ft. Three 6 Mafia vs. Snoop Dog ft. Pharrell vs. Currency ft. Lil Wayne & Remy Ma vs. Miner) – Mitch-Mash
Crank Dat House (Afrojack vs. Soulja Boy vs. Black Eyed Peas vs. Pitbull vs. JLo vs. C+C Music Factory vs. Krewella) – t.ski