Posts tagged
Jay-Z
1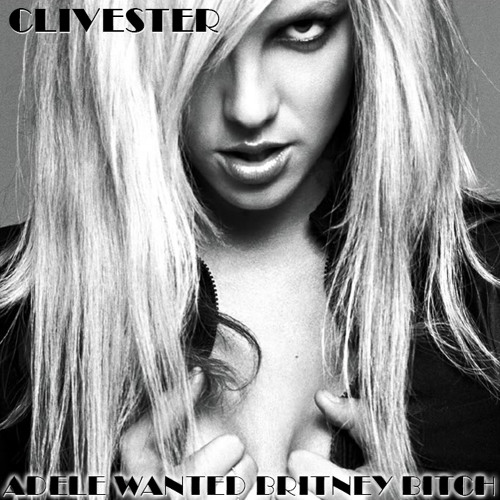 What a great Saturday, found 3 brand new mashups! Sounds like we're creating a soundtrack for your party weekend – pick your poison. First option, pregame with Clivester's (of Austria) Adele Wants Britney Bitch and with cover art like that, I can see why. It includes samples from Adele, Will.i.am & Britney Spears, and The Wanted. This mashup has a great energy with a pulsating beat. Another option is to take Jimmy Klok's (of Germany) new mashup to tonight's house party. His new mashup takes samples from Rihanna & Jay-Z, Maroon 5, and T.I. featuring Lil Wayne; Jimmy Klok titled it One More Night Under My Umbrella. I wouldn't want to stop at just one night under that umbrella either!
Clivester and Jimmy Klok are both DJs we've heard of prior to this writeup, who I'm most excited to get to know is the third and final DJ of this feature, SkyFi. I have to give credit to Plexx for finding this new guy for us! Looks like he's brand new to SoundCloud, but has been producing since March of 2012. For all I know, this DJ from the UK, could have released his mashup 2 days ago, wow. Very fittingly, he calls it WOW! We Own The Night, with samples from Felguk & Yves V, plus Tiesto & Wolfganag Gartner featuring Luciana. If you were looking for Progressive House tonight, you've found it. In fact, add all three of these songs to your pregame or post-game party tonight and you'll be quite pleased with yourself!
Clivester – Adele Wants Britney Bitch (Adele vs. Will.i.am & Britney Spears vs. The Wanted)
Jimmy Klok – One More Night Under My Umbrella (Rihanna & Jay-Z vs. Maroon 5 vs. T.I. ft. Lil Wayne)
SkyFi – WOW! We Own The Night (Felguk & Yves V vs. Tiesto & Wolfgang Gartner ft. Luciana)
1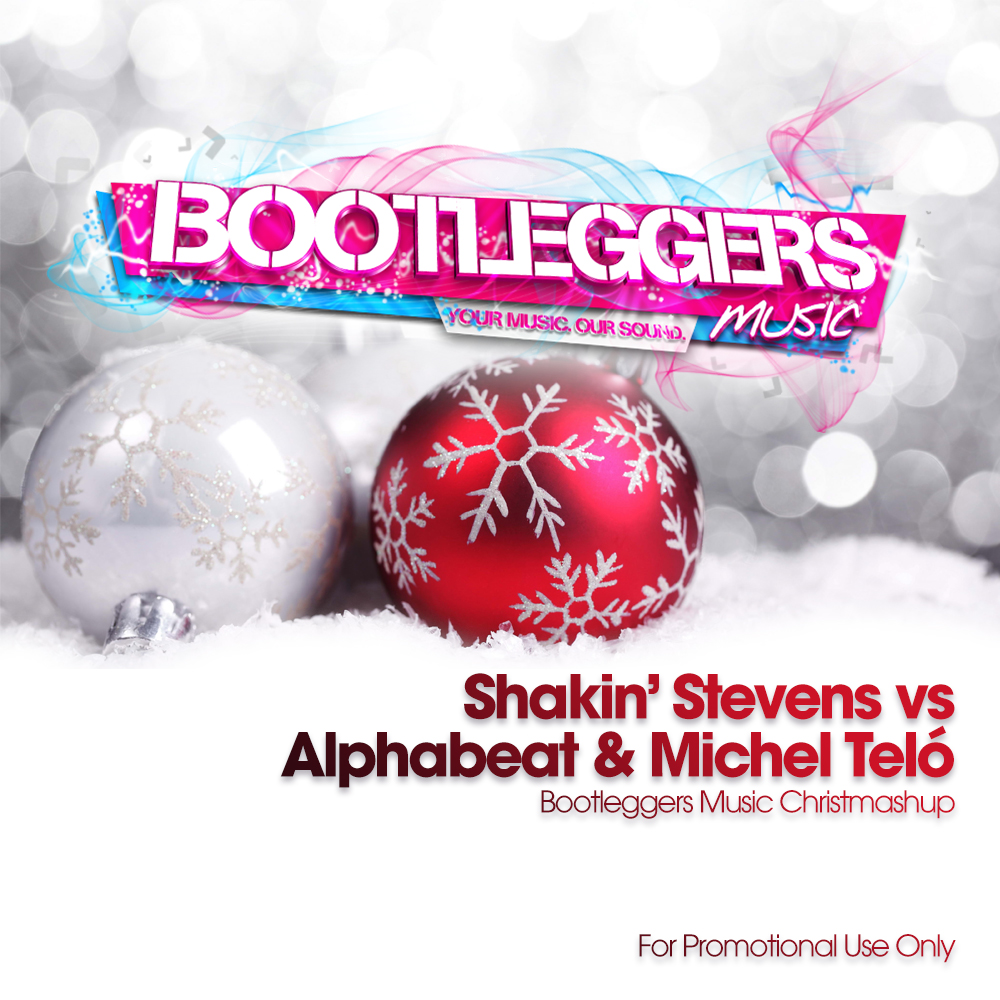 I have been eagerly awaiting the release of good Christmas Mashups, I have heard a few over the past weeks and they have been sub-par to say the least. Then today, mere hours ago actually, two came through my feed and I am excited to share both of them! The first, is by our good friends over at Bootleggers Music who have created a Christmashup (yeah, enjoy pronouncing that one the first time). It includes four samples (well three, because "Merry Xmas Everybody!!" is yelled twice by Slade): Shakin' Stevens' Merry Christmas Everyone, Alphabeat's Fascination, and Michel Teló's Ai Se Eu Tu Pego. There are a few reasons I really enjoy this one – first, it has Santa in the beginning; second, it has the natural Christmas sound; third, it's very upbeat and gets me excited; finally, I love the Brazilian sample of Michel Teló (Santa visits all the children in the world).
Now that you're warmed up to the season (I assume you haven't written me off quite yet if you're still reading this), let's really dive in with Wick-It the Instigator. He has A Very Wick-It Christmas prepared for you and it doesn't get much better than this! Clark Griswold is one of the best Chevy Chase characters of all time and I'm glad that I grew up with that movie played in a regular (seasonal) rotation. I also have to mention the fact that there is a sample from "A Christmas Story" – who could forget "you'll shoot your eye out!"
I know that it's not all mashups, but there are enough within the mix. Plus, who can argue with DMX singing about the Red Nosed Reindeer. This mix makes Christmas sound edgy, wait, what? Yeah, Christmas can be edgy! The first mashup is called Christmas Time In Mashville and has samples from Run DMC, Clarence Carter, and Redman. After that, it's My First Carol with samples from The Carpenters, Jay-Z and a ringtone that Wick-It found. After the DMX song, you have Christmas Money with samples from James Brown and Ol' Dirty Bastard. Then he ends with another non-mashup about the Grinch (Home Alone shout out!). Merry Christmas!
Bootleggers Christmashup (Shakin' Stevens vs. Alphabeat vs. Michel Teló vs. Slade)
0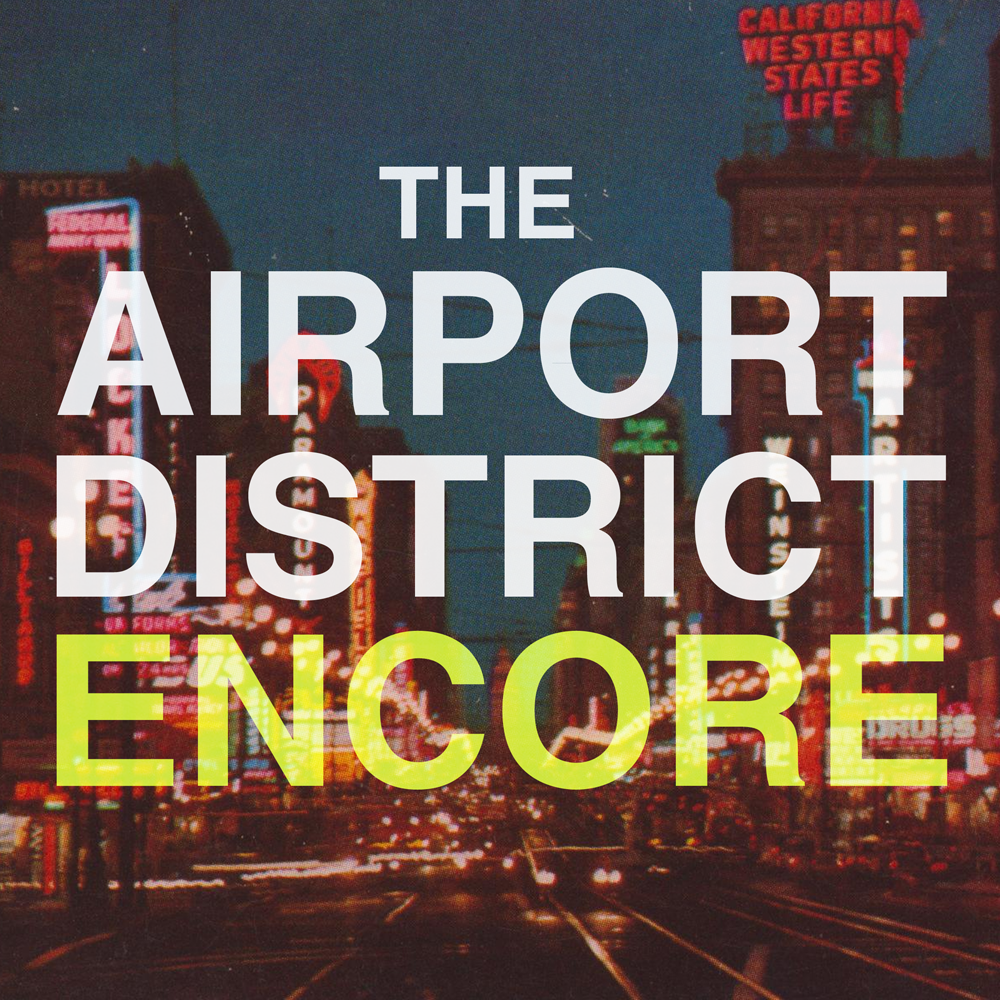 The wait is over, "Encore" is here! The Airport District originally planned to release his new mixtape on Sunday, September 16 but had to push it back. Just under a month later he was ready to release it in all its glory. I have no idea where this was a month ago (from a production standpoint), but what he has now is quite the compilation of mashups. I think I say it every time I talk about The Airport District and not because age matters, but I am impressed that he has already accomplished so much at such a young age. Two albums and he hasn't even graduated High School yet. He is a force to be reckoned with for sure.
Using Jay-Z's Encore as a sample in his fourth track, Make Some Noise was a subtle and yet very strategic move by The Airport District. It shows that he's thinking about what he's doing and not just mixing and matching beats. I absolutely love the wide variety of genres. Off the top of my head, I heard The Bee Gees, Akon, Eurythmics, Haddaway, Far East Movement, Black Eyed Peas, Foster The People, N.E.R.D, Soft Cell; and that doesn't even begin the scratch the surface of the many samples used. Of course there are my favorites – tracks 3, 6, 8, and 9 – but this is just one of those productions that I enjoy from start to finish and I won't be skipping out of order too frequently.
I don't know what to say, I have to give props to The Airport District for the masterful mixtape of mega mashups; oh, and it's an hour-long. That's a mashtape done right! He gives credit to Bruneaux for his help with it, so we too want to thank him for his assistance and to anyone else that inspired The Airport District in the creation of "Encore." I would have to give this a 4.5 out of 5 on this, I really can't find any flaws. If there are any, it would just be nitpicking.