Posts tagged
Haddaway
0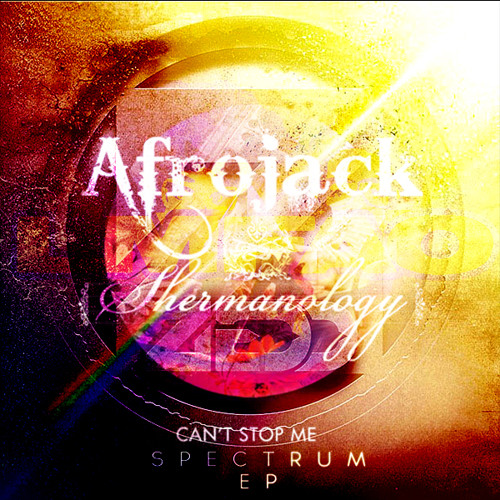 I mentioned Plexx a few days ago for introducing me to SkyFi and look at this, he sent me a mashup. I should really start just mentioning random DJs more often and see if they share more music with me! Can't Stop Us includes four samples: Can't Stop Me Now by Afrojack, Spectrum by Zedd, Take Over Control by Afrojack featuring Eva Simmons, Sexy & I Know It by LMFAO. This is a full 6 minute mashup, he tricks us at about 3 minutes, making us think he is wrapping up his mash. Psych! Not quite, you're only halfway through. Plexx is from Hong Kong and is only 17 years old!
Keeping with this International Tuesday theme, Jus-Jay (of Christ Church, Barbados), recently reached out and shared a mashup with us. The initial submission didn't go over to well, but I haven't featured a DJ from Barbados yet, which really intrigues me. I listened to his other songs available on his SoundCloud account and found one I really enjoy. What Love We Found takes samples from Rihanna and Haddaway (plus some minor cameos by Danzel and Lil Jon). It's a fun bootleg from Barbados (which I'm having a lot of fun saying, "bardados" – if you can't tell. Vacation time yet?).
The final International DJ to feature is DJ Doing of Trondheim, Norway (aka Espen Nordberg), we're really getting all over the world with this one feature. I Want You Back Without You (think about that title, 'you want me back… without me?' wait, whaaa?) is his 'a' versus 'b' mashup of David Guetta and Cher Lloyd. Cher Lloyd should be included in more mashups! This sounds great.
Plexx – Can't Stop Us (Afrojack vs. Zedd vs. Eva Simmons vs. LMFAO)
Jus-Jay – What Love We Found (Rihanna vs. Haddaway vs. Danzel vs. Lil Jon)
DJ Doing – I Want You Back Without You (David Guetta vs. Cher Lloyd)
0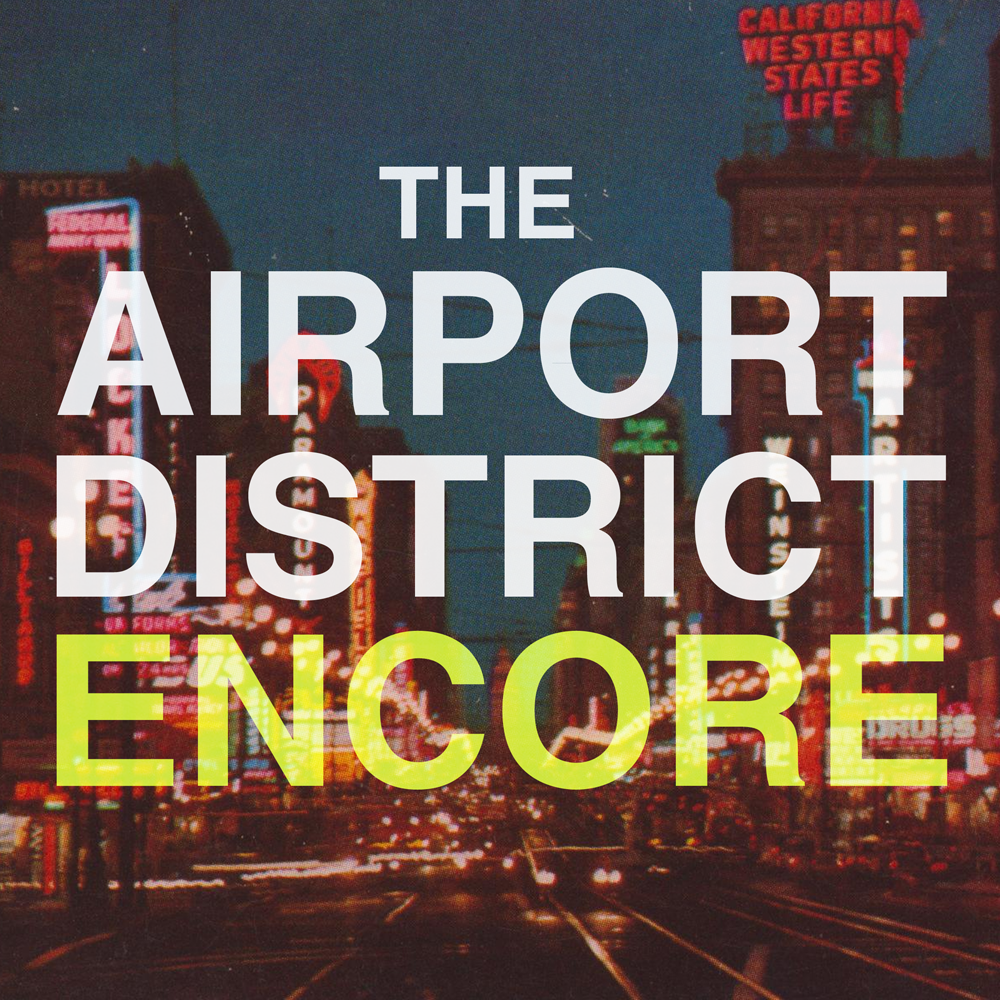 The wait is over, "Encore" is here! The Airport District originally planned to release his new mixtape on Sunday, September 16 but had to push it back. Just under a month later he was ready to release it in all its glory. I have no idea where this was a month ago (from a production standpoint), but what he has now is quite the compilation of mashups. I think I say it every time I talk about The Airport District and not because age matters, but I am impressed that he has already accomplished so much at such a young age. Two albums and he hasn't even graduated High School yet. He is a force to be reckoned with for sure.
Using Jay-Z's Encore as a sample in his fourth track, Make Some Noise was a subtle and yet very strategic move by The Airport District. It shows that he's thinking about what he's doing and not just mixing and matching beats. I absolutely love the wide variety of genres. Off the top of my head, I heard The Bee Gees, Akon, Eurythmics, Haddaway, Far East Movement, Black Eyed Peas, Foster The People, N.E.R.D, Soft Cell; and that doesn't even begin the scratch the surface of the many samples used. Of course there are my favorites – tracks 3, 6, 8, and 9 – but this is just one of those productions that I enjoy from start to finish and I won't be skipping out of order too frequently.
I don't know what to say, I have to give props to The Airport District for the masterful mixtape of mega mashups; oh, and it's an hour-long. That's a mashtape done right! He gives credit to Bruneaux for his help with it, so we too want to thank him for his assistance and to anyone else that inspired The Airport District in the creation of "Encore." I would have to give this a 4.5 out of 5 on this, I really can't find any flaws. If there are any, it would just be nitpicking.