Posts tagged
EDM
0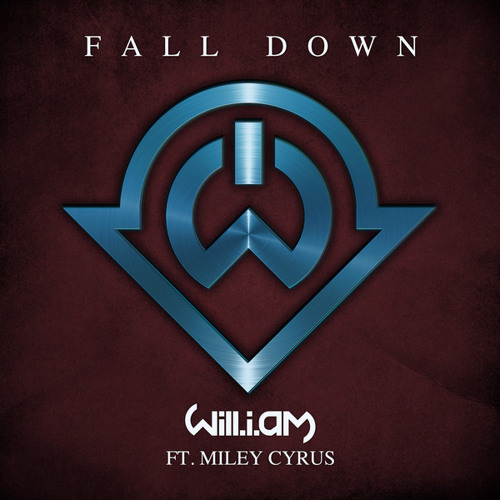 I have recently seen a lot of controversy around will.i.am and have been following it. The Huffington Post has a great article on the accusations. The claims are that will.i.am's song with Chris Brown, Let's Go, sound remarkably similar to House producers Mat Zo and Arty's Rebound. His new album is due to come out on Tuesday, April 23rd and on iTunes, the song is question is not currently featured. Could it be related to all the controversy?
Good or bad, any publicity is good publicity and now I know that will.i.am has a new album coming out next week. I like a lot of the songs that he's been putting out lately. He's teamed up with Britney Spears, Justin Bieber, and Eva Simons; I'm curious to see who else ends up on the new album. Some say he should stay away from Electronic music, but really, this next generation seems to be gravitating towards EDM and it looks like will.i.am is embracing that fact. I always thought that the Black Eyed Peas were pretty cutting edge and stay ahead of the curve musically. Then Fergie broke off solo, followed by will.i.am and what's this about him being a coach on the U.K.'s version of The Voice? Yeah, he's all over the place these days.
Fall Down is his collaboration with Miley Cyrus, a new single released just days ago and I have to say, I'm hooked. It does seem a little weird to think of this song as the two singing to each other. Not quite the pairing I would have expected, for a love song especially. At first, I thought it was Fergie and found myself a little sad when I realized it wasn't. It has a classical (almost dark) opening and extended ending. But very quickly, the intro shifts with the happy-go-lucky whistling. Simply put, it's a fun and upbeat song.
Purchase on iTunes: will.i.am featuring Miley Cyrus – Fall Down