Posts tagged
colorado
0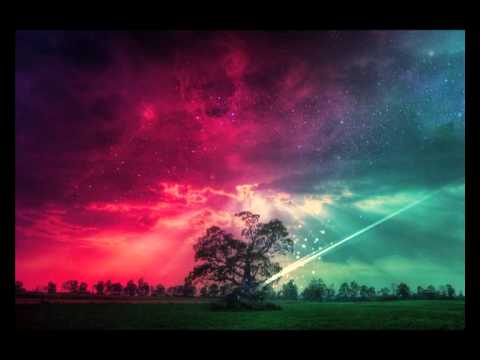 Kid Cudi – Falling Star (R3K remix)
The other day I find myself aimlessly surfing the internet while 'spying' on the Hype Machine, when suddenly my attention is brought to a song that is playing in the background. I quickly find the tab and discover a new remix that I have to favorite and add to my playlist, it's Kid Cudi's Falling Star as remixed by R3K. It was a little more challenging to find out more information about R3K than I'd like to admit. R3K, or Riley Keating, hasn't had a new track released in over a year and his SoundCloud account is empty. All that I can find on the kid is that he's a Boulder, Colorado based DJ/Producer and that he's collaborated with Conor Alu (a freestyle artist from the same area). There doesn't seem to be too much activity coming out from these two young artists, perhaps they are focusing on school (or working on the next big project – one can hope).
I did want to share two songs from the collaboration of Conor Alu and R3k, these tracks are more than a year old and will work well with our Throwback Friday. Fire Fly is a great Electronic Hip Hop song that has a subtle euphoria built-in that gives this one such a chill ambiance. Another worthwhile track is, WTF, which reminds me a little of another local group, 3oh!3 (or at least what I assume their early attempts at music would sound like). These two need to reemerge onto the music scene and mount a long-awaited comeback!
Conor Alu & R3K – Fire Fly
Conor Alu & R3K – WTF
1
The Music Phoenix's very own Resident Denver DJ, Travis Trax, has been riding a massive wave of momentum this past year. From spinning on the regular at local Denver bars and venues, to ranking #29 in Electro House for his podcast, Trax Certified (on Podomatic.com), and masterminding brilliant tracks with his recent remix work; Travis has been killing' it in the EDM world. This DJ is on the up and up in EDM and is a prestigious name to be watching right now.
Hold on to your seat as Travis Trax throws down his electrifying House remix Mad Zach - Lazer Bay (Travis Trax Remix) for DJTechTools' Mad Zach – Lazer Bay remix competition.  Such huge energy, synth layers, and combination of rhythmic styles and sounds are just enough to keep it fresh and euphoric. This is one to get those panties dropping!! Travis' remix of Lazer Bay will keep your body moving and leave you craving for more. Let's wish Travis the best of luck! Time to sit back, turn it up, and prepare for the lazers!!
Mad Zach – Lazer Bay (Travis Trax Remix)
Tune into Travis Trax's weekly Wednesday podcasts, here, on TheMusicPhoenix.com.