Posts tagged
Afrojack
0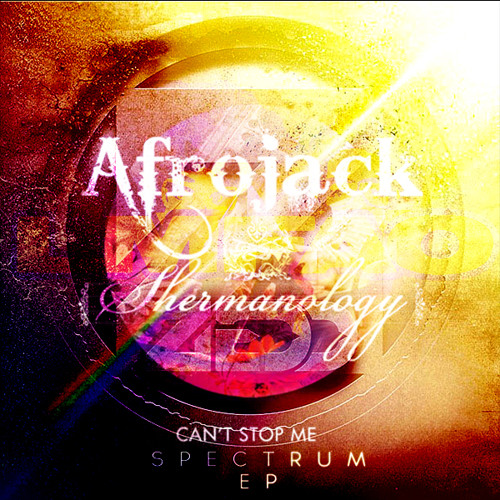 I mentioned Plexx a few days ago for introducing me to SkyFi and look at this, he sent me a mashup. I should really start just mentioning random DJs more often and see if they share more music with me! Can't Stop Us includes four samples: Can't Stop Me Now by Afrojack, Spectrum by Zedd, Take Over Control by Afrojack featuring Eva Simmons, Sexy & I Know It by LMFAO. This is a full 6 minute mashup, he tricks us at about 3 minutes, making us think he is wrapping up his mash. Psych! Not quite, you're only halfway through. Plexx is from Hong Kong and is only 17 years old!
Keeping with this International Tuesday theme, Jus-Jay (of Christ Church, Barbados), recently reached out and shared a mashup with us. The initial submission didn't go over to well, but I haven't featured a DJ from Barbados yet, which really intrigues me. I listened to his other songs available on his SoundCloud account and found one I really enjoy. What Love We Found takes samples from Rihanna and Haddaway (plus some minor cameos by Danzel and Lil Jon). It's a fun bootleg from Barbados (which I'm having a lot of fun saying, "bardados" – if you can't tell. Vacation time yet?).
The final International DJ to feature is DJ Doing of Trondheim, Norway (aka Espen Nordberg), we're really getting all over the world with this one feature. I Want You Back Without You (think about that title, 'you want me back… without me?' wait, whaaa?) is his 'a' versus 'b' mashup of David Guetta and Cher Lloyd. Cher Lloyd should be included in more mashups! This sounds great.
Plexx – Can't Stop Us (Afrojack vs. Zedd vs. Eva Simmons vs. LMFAO)
Jus-Jay – What Love We Found (Rihanna vs. Haddaway vs. Danzel vs. Lil Jon)
DJ Doing – I Want You Back Without You (David Guetta vs. Cher Lloyd)