Invisible Voices (TORN vs. Skylar Grey) – Proxy Figura
Comment Here
Share some love with a comment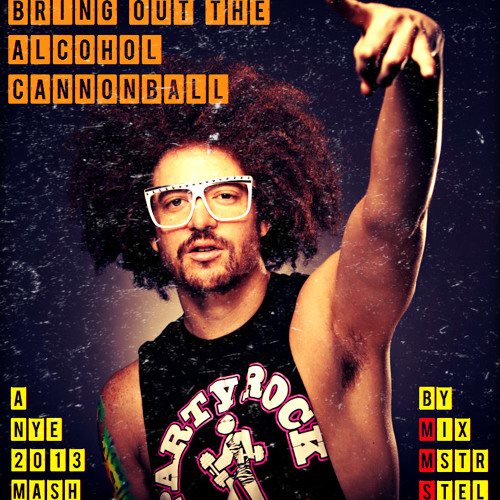 So, I'm still getting used to the new SoundCloud layout. A lot of great new features, but I really miss not being able to remove songs from my stream (i.e. heard it, didn't like it, 'x' and it's gone, or I wrote about it and want it gone). I think that's the only feature I really miss (aside from how easy it was to grab a download link), but there are oodles of new features I enjoy (yes, I said oodles!). Such as the power of the repost. Why is this great? Well, I follow DJs and Producers that I want to hear new work from. But, if they like a song, I will typically enjoy the song as well. I found two songs today because of this new feature (granted, I'm not ruling out that it was there before, it just wasn't streamlined and readily available like it is now).
Take Proxy Figura for example, I had absolutely no idea who he was a few hours ago, but thanks to Magnus Thorlacius (of Kópavogur, Iceland), I do now. Granted, since this mashup, Invisible Voices, with samples from TORN and Skylar Grey is a bootleg with Magnus Thorlacius involved, I would likely have found him sooner or later. Proxy Figura is of Hvolsvöllur, Iceland and was born in the summer of '96 (making him the young age of 16 and a half… almost). But he got started early 2010 creating his sound. In early 2011, he was declared as the best young DJ of Iceland. I'm sure we'll hear plenty more from this young and talented DJ in the year to come.
Taking this idea of the repost even further, there's Mixmstr Stel (say: Mixmaster Stel) of Boston that I would overlook, plainly based on the name (let's be honest, mixmstr? I sometimes decide if I will take time to listen based on a DJs name, that I am definitely guilty of), but it his mashup was reposted by Bootleggers Music – it must be good. That it most certainly is, good. Bring Out the Alcohol Cannonball is Mixmstr Stel's NYE 2013 Mash featuring Redfoo of LMFAO with plenty of other artists like Montell Jordan, Maroon 5, Chris Brown, Showtek & Justin Prime, plus The Cataracs featuring Sky Blu. Mixmstr Stel's personal motto is 'quality of mix over quantity of artists. Innovation, not imitation.' That's a good motto for any Mashup DJ to follow. He refuses to add a song for the mere sake of popularity, which is certainly respectable (I see far too many DJs ruin mashups doing so). I'll have to take some time to explore the rest of his work.
Invisible Voices (TORN vs. Skylar Grey) – Proxy Figura vs. Magnus Thorlacius
Bring Out The Alcohol Cannonball (Redfoo vs. LMFAO vs. Montell Jordan vs. Maroon 5 vs. Chris Brown vs. Showtek & Justin Prime vs. The Cataracs ft. Sky Blu) – Mixmstr Stel