Les Professionnels – Move! (Psychemagik Remix)
Comment Here
Share some love with a comment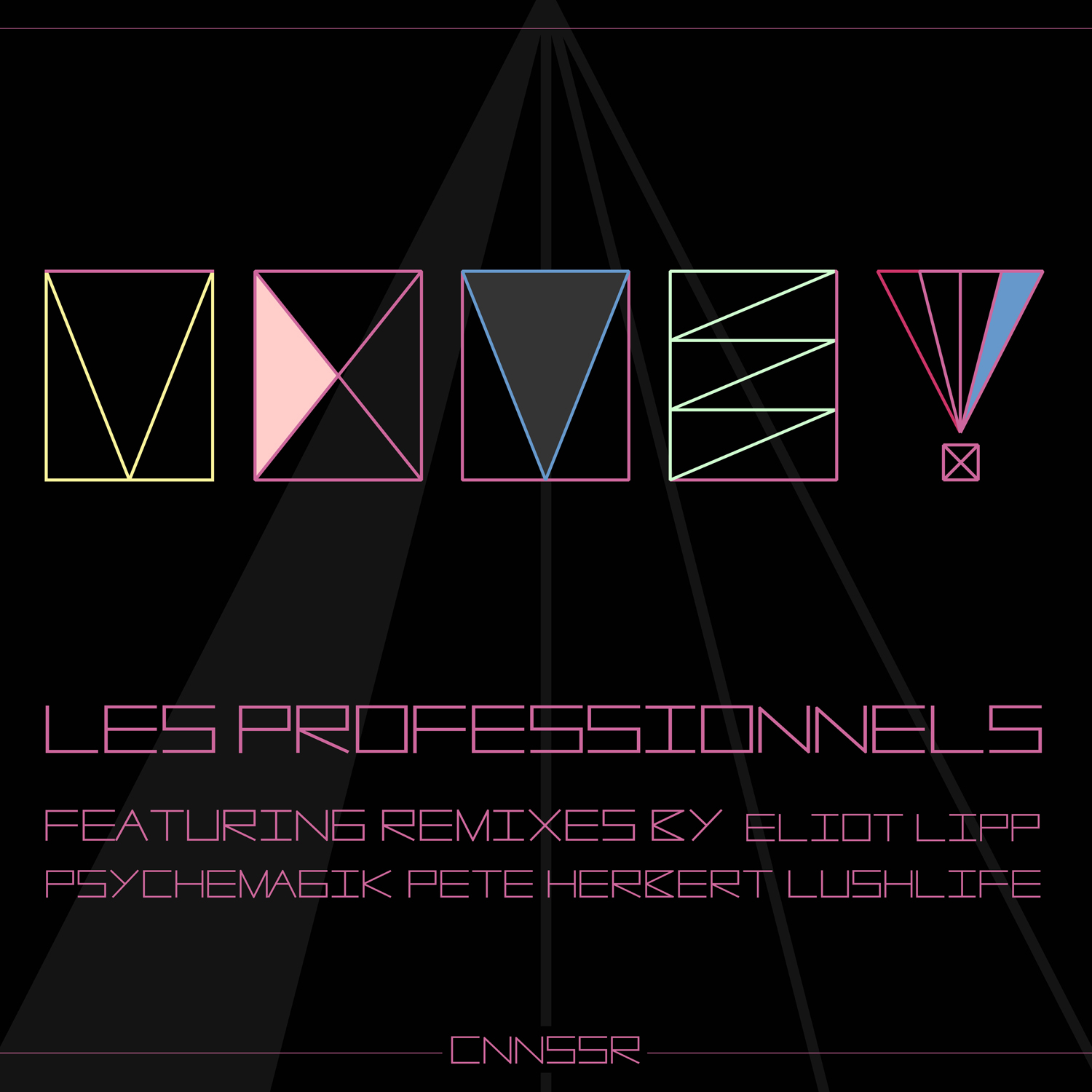 Les Professionnels are an electronic artists from the Dub Nebula, led by mastermind, Docteur Professeur. About two years ago they popped up in Philadelphia and have been on the rise ever since. Les Professionnels performed at Mercedez Benz Fashion Week in NYC 2012 at Lilium (W Hotel), SXSW 2012 with Hip Hop artist Young Gliss and have been billed with the likes of Childish Gambino among others. You may have also heard some of their music on MTV's The Pauly D Project and Jersey Shore.
About seven months they did a track entitled "Move!" and have recently released the EP remix by Psychemagik. The original is considered to be 'post-disco sleaze' or better yet, Disco's wet dream. The remix takes out a little of the traditional dance sound and puts more of an Electro House feel to the original. The forthcoming EP is scheduled to release on November 6th and will include remixes from top Indie artist/producers: Eliot Lipp (Pretty Lights Music / Brooklyn); Pete Herbert (London), and Lushlife (Western Vinyl / Philadelphia). The project is a part of the new Indie label, CNNSSR.
Les Professionnels – Move! (Psychemagik Remix)
Purchase on iTunes: Les Professionnels – Move!
Comment Here
Share some love with a comment