Go Stupid (Flosstradamus vs. Deadmau5…) – Dirty Hairy
Comment Here
Share some love with a comment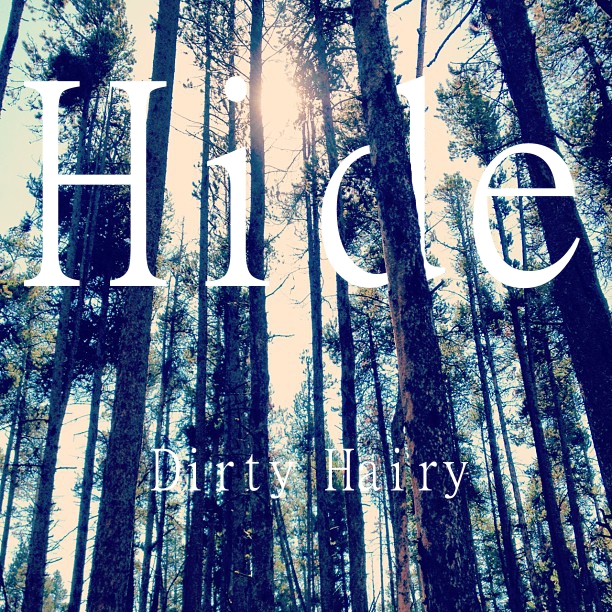 Today, as you may know is our Club Level Series on Mixify, when we were developing this we wanted to expose people to this great new resource (Mixify.com) as well as to share music by talented DJs, Producers, and Mashup Artists. Through the process, we have had DJs reach out to us that discovered us through the event series, and it's only been a few weeks since we started doing the series. Dirty Hairy (aka DJ Medi) of Toronto, Canada is one of those DJs that discovered us through the series and wanted to share his work with us. He's been posting his Mashups on SoundCloud for over a year and we found a few that we had to share.
His latest release is a month old, entitled Hide, takes samples from Otto Knows, Zedd and Rihanna. It's the Million Voices by Otto Knows that has always captured my attention and it is used masterfully with Zedd's Spectrum and Rihanna's Where Have You Been. This mashup is simply beautiful. Another one that has my focus is Go Stupid and it doesn't reel me in until one minute and 24 seconds. It starts heavy on the DnB and has a rough Hip Hop sound, which doesn't exactly interest me; but halfway through it switches gears and goes more EDM with Deadmau5. I could listen to the second half of this song all day. Also, it sounds like there is a little bit of Trap music incorporated on top of Deadmau5.
Another DJ that reached out to us after interacting with us through our Club Level Series is The Mu, he was an on-air personality (radio) turned Club DJ. He also shared one of his latest works with us, Iron, which is a bootleg that remixes the original song by Nicky Romero and Calvin Harris, while including the Dyro remix within his own remix. I felt this song actually fits in with Dirty Hairy's style, so it would be a good fit. Plus, I'm feeling like they should perhaps perform on the series together. What do you guys say?
Hide (Otto Knows vs. Zedd vs. Rihanna) – Dirty Hairy
Go Stupid (Big Sean vs. Major Lazer vs. Flosstradamus vs. Deadmau5 vs. The Partysquad vs. Punish Smash Em) – Dirty Hairy