Fedde Le Grand – So Much Love (Third Culture Remix)
Comment Here
Share some love with a comment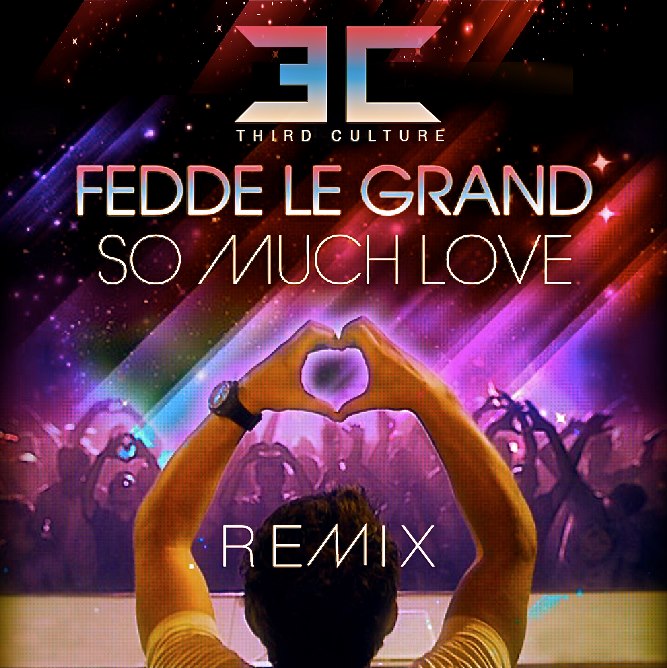 Third Culture (currently residing in Singapore) has just released his remix to Fedde Le Grand's So Much Love for his 1,000 strong Facebook fans. Wait a second, that includes us! As Randy Jackson on American Idol would say, "this was a good song choice, dawg." At least I didn't try to channel an inner Christina Aguilera from The Voice. But in all seriousness, this is a solid remix of the original. In case you're not familiar with this specific single from Fedde Le Grand, you may also recognize his Put Your Hands Up 4 Detroit hit. Yes, that's his, he's the Dutch House Producer behind it. I also like Third Culture's cover art for this remix, it's very well done and shows the DJ giving mad love to his crowd and receiving it right back. It just screams EDM to me. I wonder what he'll do for the next 1,000 likes.
Fedde Le Grand – So Much Love (Third Culture Remix)
*Unfortunately, Third Culture's SoundCloud got mysteriously deleted and he has to start all over (he was up to around 3,000 followers), go to his account now and help him get back up there!
Comment Here
Share some love with a comment