TMP First Anniversary! (plus Bootleggers Music)
Comment Here
Share some love with a comment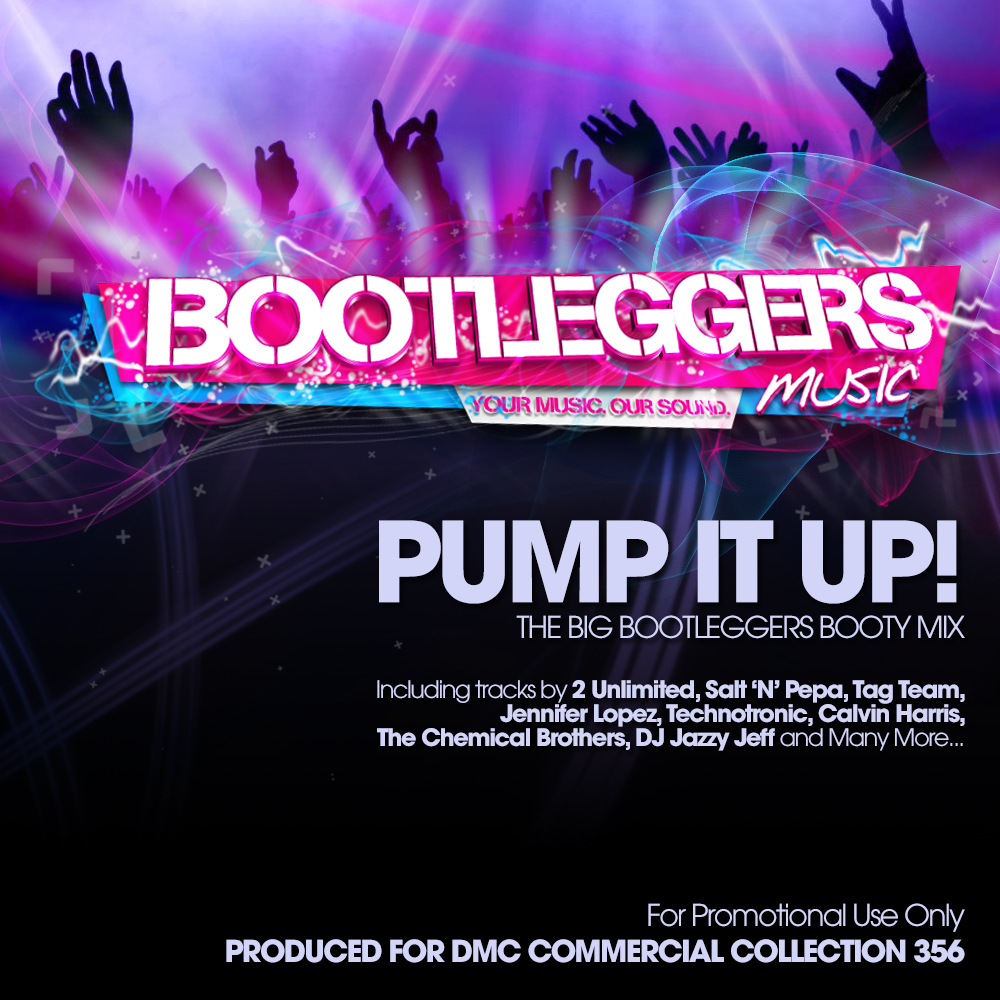 It was just over a year ago that I started conceptualizing the layout for this website; what to call it, what music we'd feature and how I'd find the music. Well, one year ago to this very day, we officially launched The Music Phoenix to the public and have been going strong ever since. We are in our 2nd version (TMP 2.0) of the original concept, the music we feature has remained the same but the layout looks a little different (and a little better if I do say so myself). We have added key players to the team and resident DJs to help with the process. We're incredibly happy with the success we've had in such a short amount of time! So, thank you, each and every one of you that continue to check us out for music week after week; if you're brand new to us, thank you for taking the time to check us out.
That being said, it is our favorite day of the week, it's Mashup Monday! I figured it was only right to feature Bootleggers Music today, two days ago (September 1st), Teddy Vrountas and Wayne Fysh celebrated their one year anniversary of teaming up and creating bootlegs together. They released Pump It Up!  for their fans and supporters, which includes 14 samples from a variety of artists: 2 Unlimited, Salt 'N' Pepa, Tag Team, Jennifer Lopez featuring Pitbull, Technotronic, Ying Yang Twins featuring Greg Tecoz, Calvin Harris featuring Ne-Yo, LL Cool J, Chemical Brothers featuring Q-Tip, Public Enemy, DJ Jazzy Jeff & The Fresh Prince, House Of Pain, and Joe Budden. That is quite the lineup of early 90′s Hip Hop (and some current heavy hitters).
So, again, thank you for stopping by and we hope to continue to build the brand around what you like to listen to and discover! Happy (continued) listening!
Purchase from DMC: Pump It Up – Bootleggers Music
Comment Here
Share some love with a comment