DJ Stroke's "Electro Shock Therapy"
Comment Here
Share some love with a comment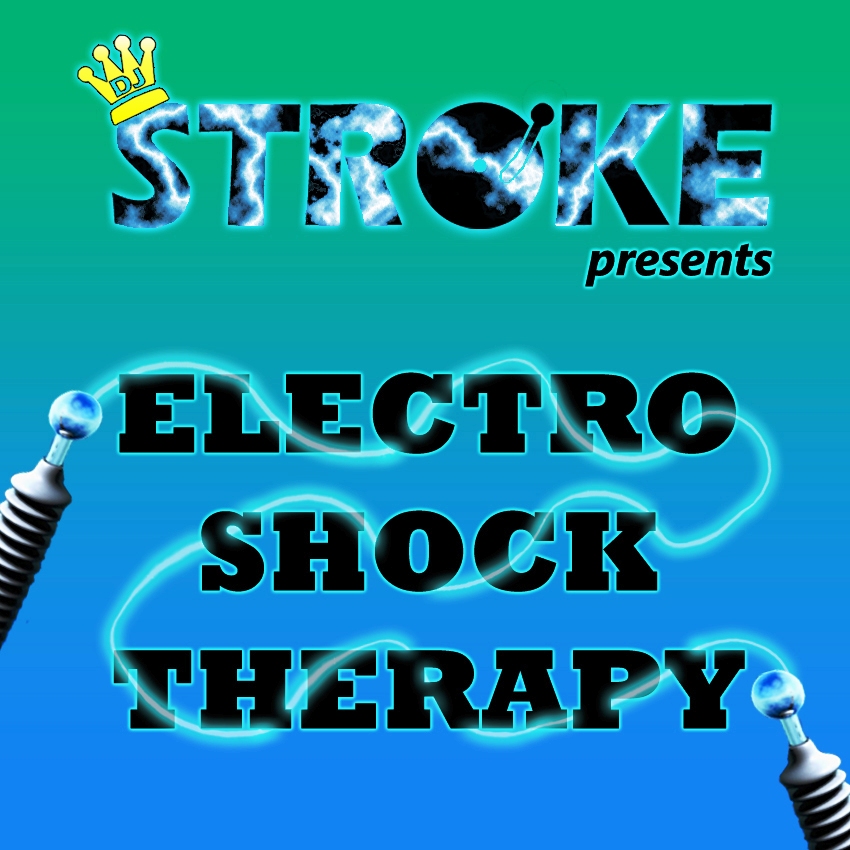 Our Resident DJ, DJ Stroke, will be releasing his new album tonight at 10PM Eastern Time during his LIVE set on Mixify. But in anticipation of the upcoming online release party, we had the opportunity for a sneak peek! Back on Sunday, July 1, DJ Stroke played a set on Mixify.com during their Mashup Week and previewed a few songs that are now a part of "Electro Shock Therapy." The Mayans Were Wrong, So Let's Dance was the most memorable of all the previews at the time and was the song I patiently waited to hear again. This track remains to be one of my favorites on the new album, it showcases the EDM (Electronic Dance Music) movement with DJ Stroke's purposeful combination of Hip Hop and Pop all in one hot mashup. Just before this one on the album is my favorite of all the new releases, Sexy Bad Dogs, Deadmau5 makes an appearance on this mashup with Neon Hitch singing vocals from Bad Dog along side LMFAO's Sex and I Know It.
Another one of his new mashups that I think you're going to enjoy is Going Into the Bonfire, it's a heavy hitting number with Childish Gambino's Bonfire which to my surprise, was a song that I hadn't heard before (and it's also not the only mashup on "Electro Shock Therapy" that includes Childish Gambino either). You Da One Who Rattles My Mind is another one to look out for during the Mixify.com release party tonight. It has a few familiar samples and has the energy that an EDM hit needs to go over well in the club. The final two mashups that you'll want to listen for are Finding The Love We Seek in Avicii and My First Crush Burns the Clouds. The second of the two goes in a Dubstep direction about a minute into the song, not an expected twist but a welcomed one nonetheless.
"Electro Shock Therapy" was a highly anticipated album ever since we heard that DJ Stroke was working to release his next project at the end of the 2012 summer. I'm pleased enough to give the album a 4.25 out of 5; he meets the EDM expectation with his production of mashups in the hour-long album (download is now available). If you haven't heard our interview with him back in July, check that our here. Of course, follow DJ Stroke on Facebook and Twitter (@DJ_Stroke).
Comment Here
Share some love with a comment