Dance Floor Filth 2
Comment Here
Share some love with a comment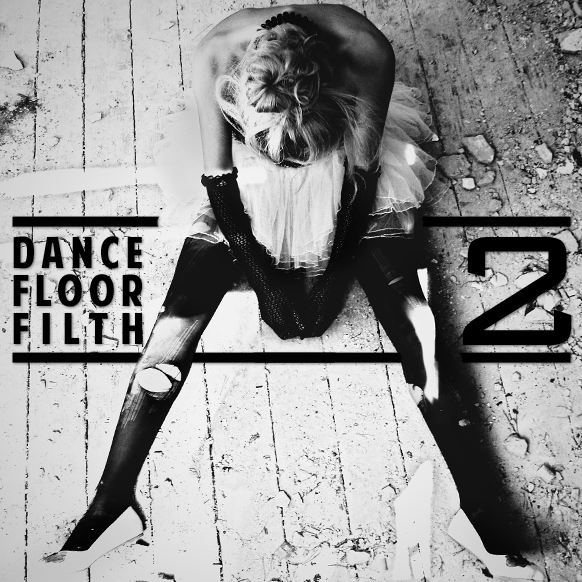 3LAU just released his Dance Floor Filth 2 (#DFF2), the second installment of the budding series. A few days ago he released, H8, as a teaser to the release. After listening to it, I found myself skeptical of the release; I felt the song came up short. Luckily, there are plenty of other bootlegs on the album that make up for my weak anticipation leading up to the release. I had already heard Action and Jupiter Unison well before this album, I was surprised that they were included at first but they definitely deserve their respective spots.
There were a few other songs that left me in a good mood after listening to them for the first time. Guilty Pleasure is just that; although I don't feel guilty about it! It has samples from Paris & Simo, Archie, Krewella, Pendulum and Dada Life; it's a fun and upbeat track. Another track you have to listen to is, Lick It,  with samples from Skrillex & Kaskade, Lucky Date, Krewella, Hypercrush, and Major Lazer; which starts off right away with a Dance heavy rhythm that I can see being picked up by club DJs.
Finally, there is Set Fire, a very quick paced mashup that pits Michael Calfan against Adele. A simple "A versus B" mashup that is put together masterfully by 3LAU. Let's face it, Dance Floor Filth 2 is a compilation of Mega Mashups and that is something we can get behind! Overall, I would say that #DFF2 gets a 4.25 out of 5.